Hop on a call
We get to know your goals and the challenges you are facing and narrow down which solutions will meet your needs.
Verify with a Virtual Demo
We set up a virtual demonstration of the equipment to make sure that it does indeed meet your goals and we provide a budgetary proposal.
In Person Demo
We cover the cost of transportation of up to 2 team members to view the machine in person and get a hands-on look at the equipment
.
Our Services
We are known for more than the machines we carry. At ISI our goal is to be your trusted partner for all your welding and fabrication needs. "Solutions" is our middle name, and we stand by the solutions we provide for our clients. 
Let us show you how serious we are about working with you to find the right solutions for your shop. We do more than just sell you a machine, we install, train, and offer support for everything we sell.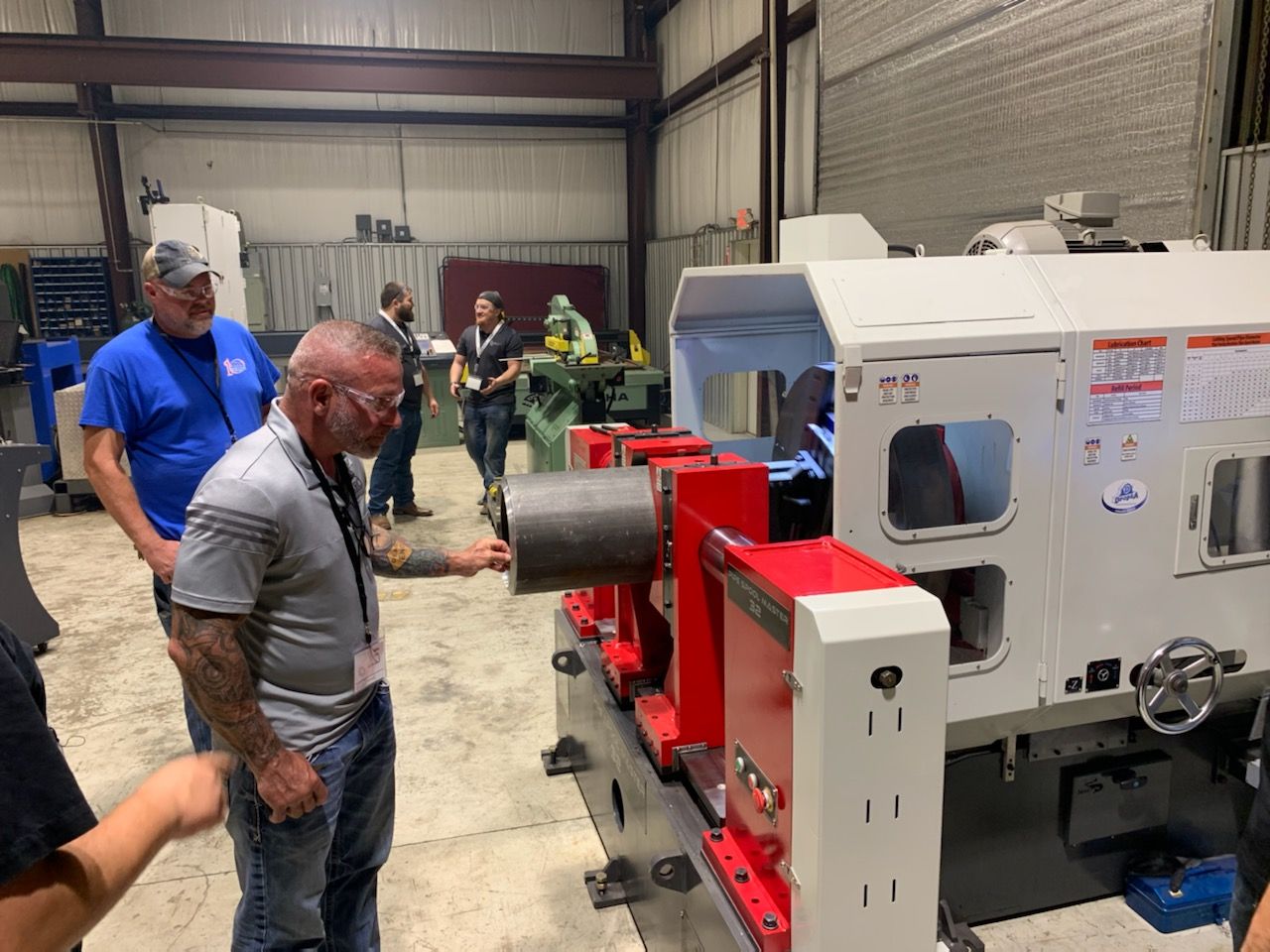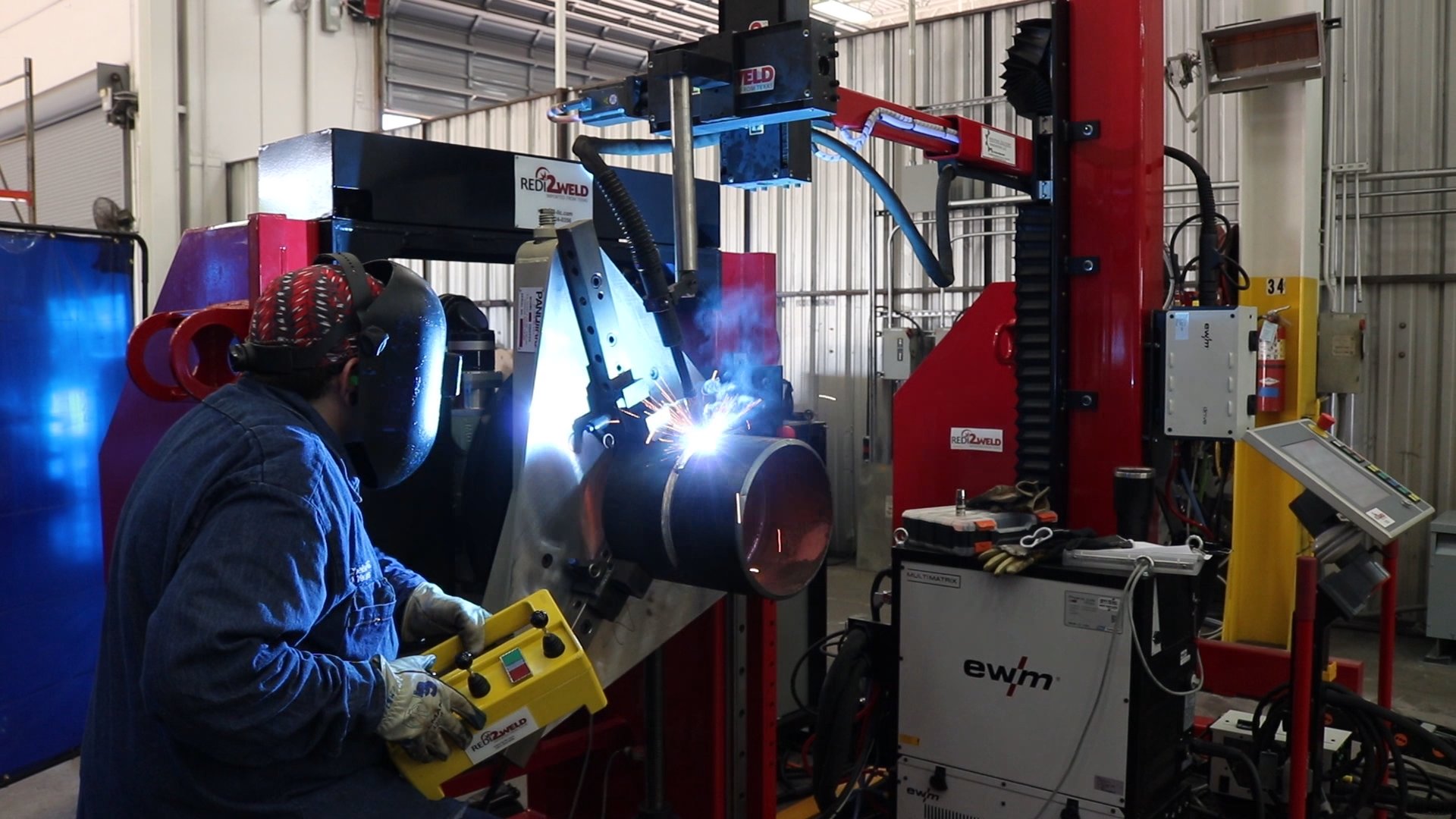 Our Promise
The goal at ISI is to create a unique experience for the client. To be a one-stop solution source that not only sold great products but could also bring together multiple disciplines to create a tailored solution that would fit the culture of a client and not just the technical specs.
In short, if ISI sells a product, we also commit to installing, servicing, supporting, and training on the effective use of the solutions we provide.
ISI strives to be a forward-thinking solution provider that collaborates with clients and brings solutions that both fit the specifications as well as the culture of the client.