See how your dollar goes further when you buy through ISI.
Specials are available to FABTECH attendees now through 10/31/23.
We know you have lots of choices when it comes to where you purchase the equipment your shop needs. When you purchase through Industrial Solutions & Innovation, you not only get top quality equipment, you also get top of the line training, installation, support, and so much more.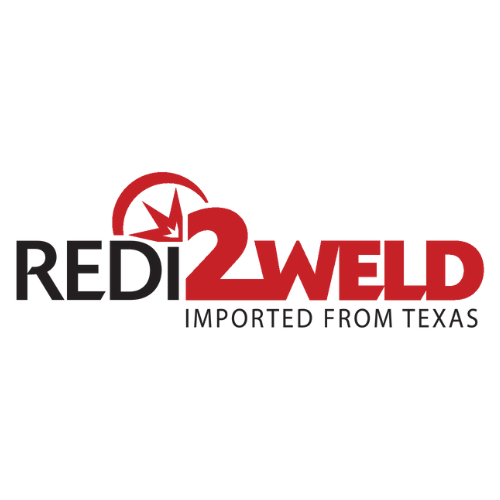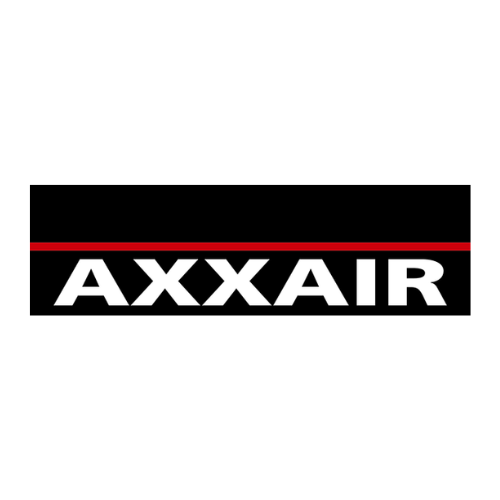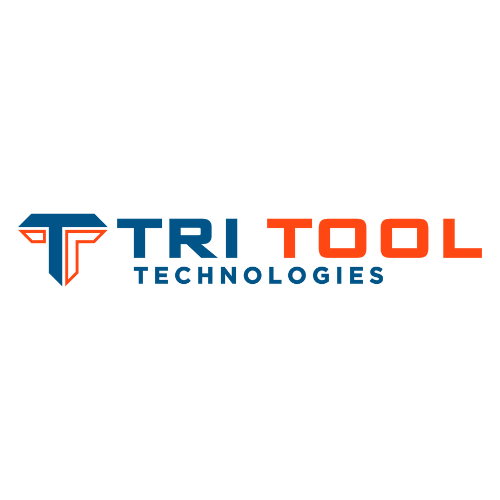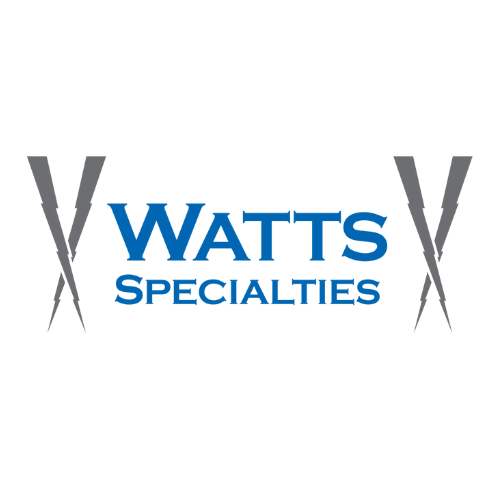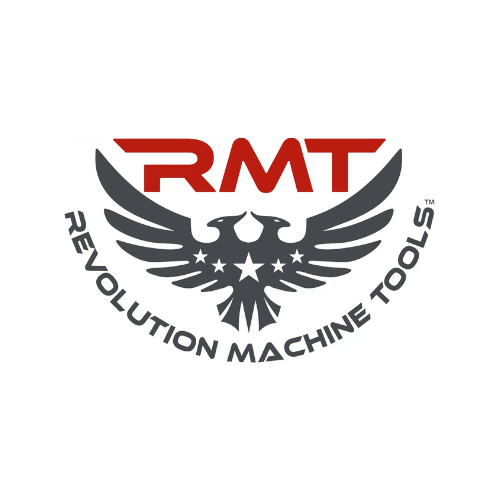 Ready to take the next step? Feel free to call us at 281-824-0356 or fill out the form below and make sure to mention our Fabtech Attendee Specials.